Producer/Writer PBS American Masters "Elsa-Deafblind Hurricane" (Short Doc), Work-In-Progress, 2022
Director & DP: Cameron S. Mitchell
Elsa Sjunneson is an American speculative fiction writer, editor, media critic, and disability, women and LGBTQ+ rights activist. She is also a Hugo Award and Aurora Award winner through her editorial work on Uncanny Magazine.
B-Cam Operator "My Disability Justice" (Short Docs), Doha Debates, 2022
Directed by Julia Siedenburg / DP: Lucky Atkare
Doha Debates' My Disability Justice' series to raise awareness about visible and invisible disabled narratives in partnership with @WorldEnabled.

B-Cam Operator "Bandit" (IPC Documentary),Post-Production, 2021
DP: Bryant Swanstrom
B-Rolls and On The Fly Interviews at SEMA.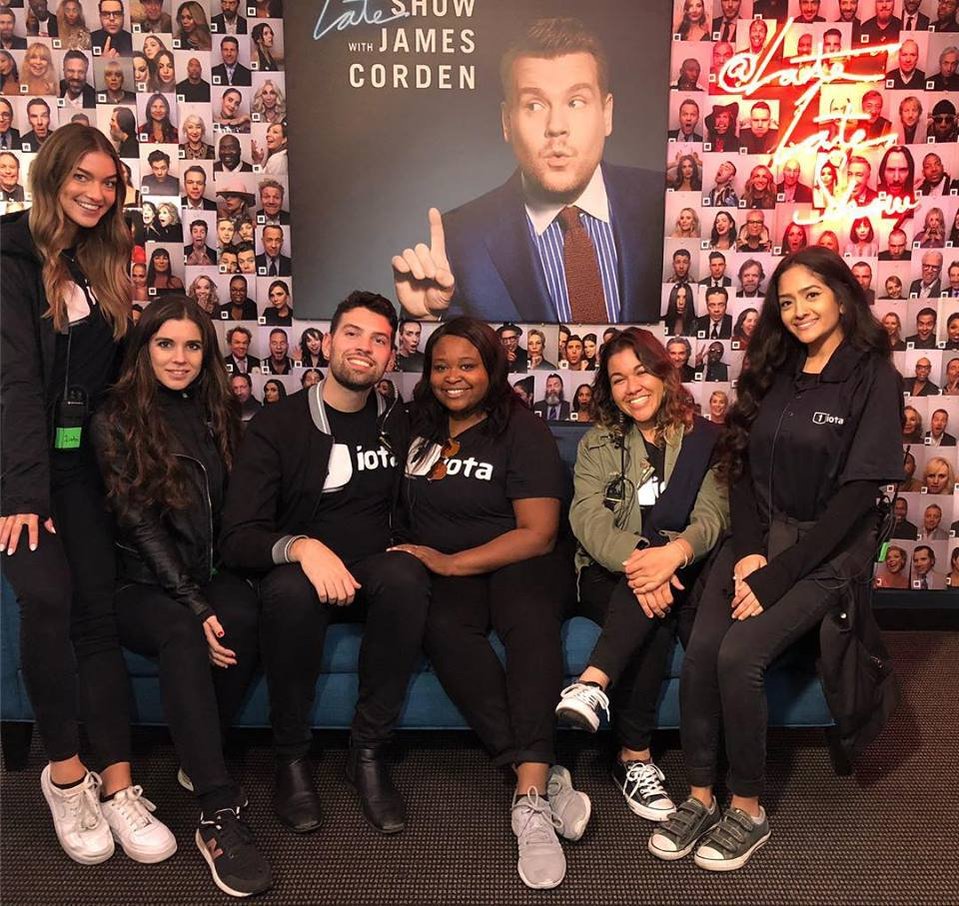 Audience Coordinator - 1iota, 2019
- Late Late Show with James Corden (CBS)
- Will & Grace (NBC)
- Jimmy Kimmel Live (ABC)
- The Voice (NBC), Steve (NBC)
- Kelly Clarkson Show (NBC)
- "Dark Phoenix" Premiere
- "It Chapter 2" Premiere
- "Shazam!" screening at iHeatRadio Theatre